Hi friends and welcome!
My name is Laurel and it is so great to have you here!
Here are a few fun facts about me…
*Cleveland, Ohio has been my home for most of my life and I absolutely love living here. Contrary to popular belief, it is actually the most amazing place to live or even just visit for fun. Don't worry, I will prove it to you! 😉
*I married my husband, Alex, in 2011 and we are probably two of the goofiest people you will ever meet. We love to have a good time and make other people laugh (check out my Instagram page for shenanigans).
*I am a people person, but I also love to sit by myself at my favorite local coffee shops while working on my blog. I like to support small local businesses and want to inspire people to get out and explore their own cities when they're not traveling!
*Some of my favorite things are black coffee in a pretty mug, flowers everywhere always, girly dresses, fancy picnics, reading on the beach, gardening, thrifting, rosé, vintage everything, gelato, blue & white chinoiserie, French décor, my mug collection, frolicking, singing songs I probably made up about nothing, heights, Harry Potter, Lord of the Rings, Jane Austen (we share the same birthday!), my birthday lol, photography, blogging, and of course, TRAVEL!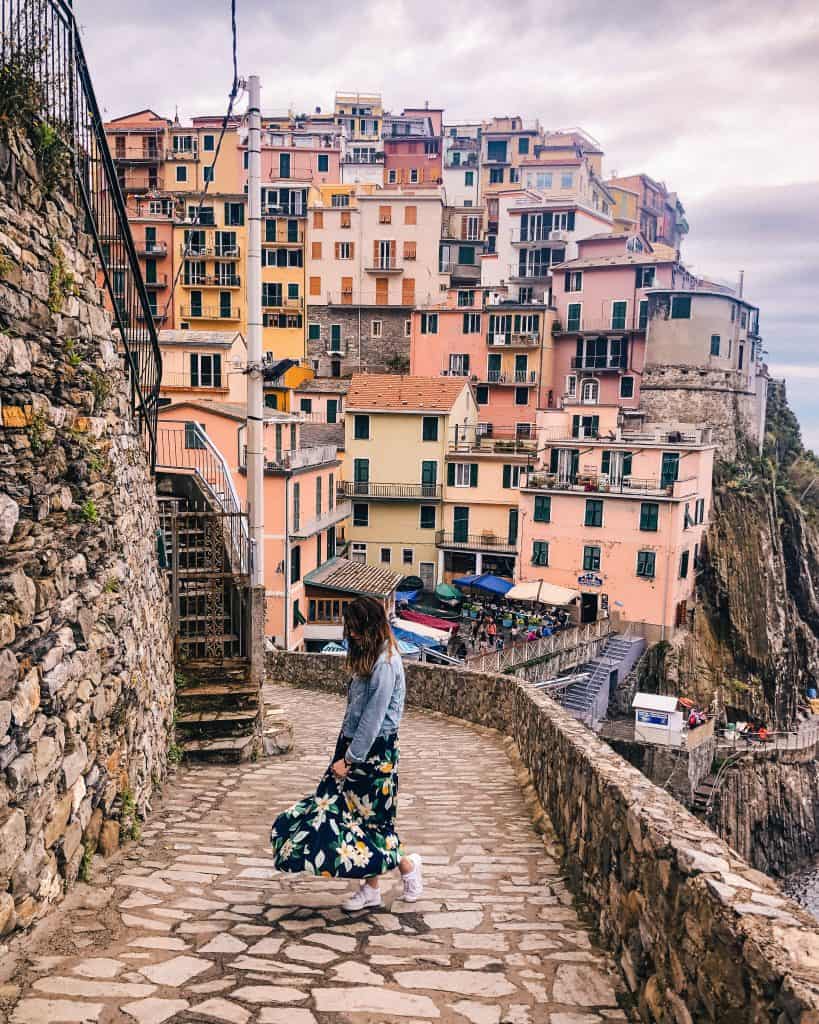 *I really do have a passion for travel. I believe that traveling can change your life tremendously by teaching you new things about not only yourself but other people. Seeing the way other cultures live is an incredible, humbling, and beautiful experience and you cannot help but grow as a person while traveling. It is also incredibly fun and enjoyable and I love to help others to plan their own trips or give them ideas on where to go next.
---
About The Blog
Lost in Laurel Land was born out of the desire to share my adventures with you in the hope that you will be inspired to take your dream trip, and also to help you get there!
I always say that the best adventures happen when we get lost, so get Lost in Laurel Land with me!
For even more fun and travel inspiration, follow me on Instagram @lostinlaurelland
---
How Can We Work Together?
Want to work with me? Great! I am always open to hearing about collaboration opportunities! Please see my Work With Me page for services offered and to download my media kit. Thank you!
---
Let's Get To Know Each Other Better!
If you want to chat, send me an email below! I would love to get to know you better or answer any other burning questions that you might have!
Xo, Laurel
---
Contact Me!
---